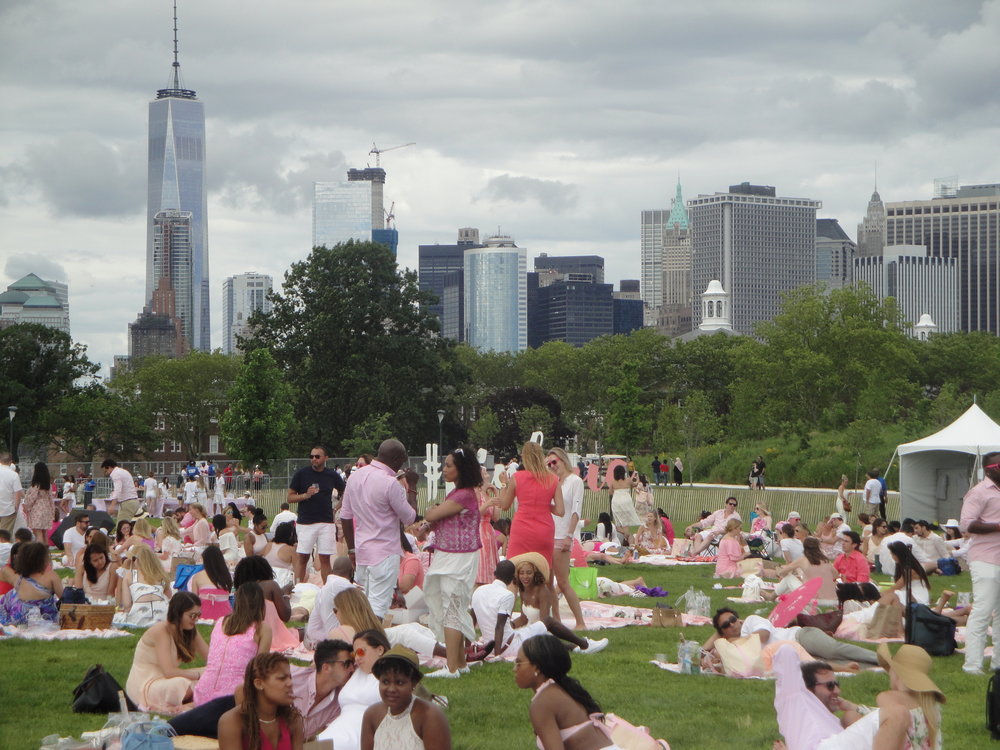 Concerts & Festivals
We can scale from 150-3000 users, depending on what options you choose. We support individual Wi-Fi networks for attendees, production staff, and Point of Sale vendors.
WHAT WE OFFER
Slice provides reliable internet bandwidth and Wi-Fi service needed to keep customers connected at any concert or festival.
WHY CHOOSE SLICE
Slice handles the entire operation. We dispatch an engineer to install your system and make sure its running for as long as you need. We have systems that can be made available for as little as one day or as long as your event requires.
Market directly to thousands of people who have already attended one of your events. Send them tickets / event news and updates which they will share with their friends and followers.

Capture fan email address and grow your database, while sharing exclusive pictures, and videos, including backstage access to the artist.

Invite fans to use your Social Wi-Fi – they'll 'Like' or 'Follow' your business

Invite fans to back stage events, new festivals, product launches, or to see new bands any time directly at their collected social media accounts.

Encourage your guests to take pictures and post them via your free Wi-Fi.

Collect exposure data which offers unique insight into audience size, customer engagement and overall performance of marketing activity